A place for like-minded people - in our boutique hotel, no two living spaces are alike. But they all have one thing in common: they are reduced to the maximum.
The Boutiquehotel Rattenberg was presented on Radio Tirol - Listen in at 
Nestled in the historic old town of Rattenberg - between, winding alleys and the Inn - enjoy living comfort at the highest level. With us you will find peace and relaxation - the best conditions for an exclusive vacation in our unique apartment suites.
Feel good in perfectly staged and individual rooms. Coziness and comfortable furnishings in historic walls surrounded by unique collectibles from the tradition-rich region let you linger in the past and present.
9 unique, extravagant apartments with their very own character and style are ready for you. Choose from our fine, noble, especially spacious apartments. For special requirements, the Boutiquehotel Rattenberg offers a penthouse apartment with especially large space on the top floor with two roof terraces and a view of the Schlossberg - small "spoiler", you can also use/book our penthouse apartment for events and functions.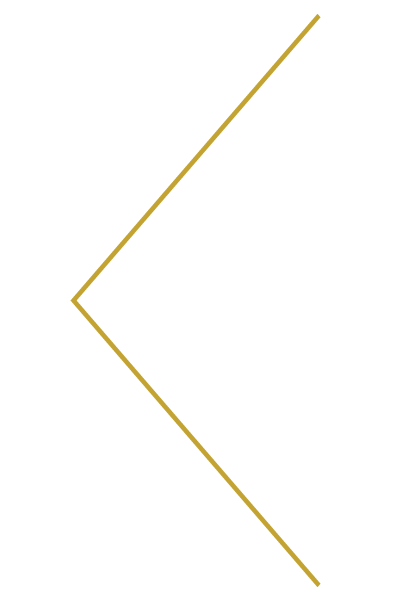 absolutely fantastically furnished. The staff is so friendly and accommodating. The design is of the highest standard and well thought out down to the last detail.
exceptional design, friendly hosts, great location
A modern retreat in the heart of Rattenberg, the smallest town in Austria. It is our goal to build meaningful bridges between our guests and the local community. As part of our promise to preserve traditions, we see it as our mission to foster a deeper relationship between guests and locals - from exclusive cultural tours to visits from local artists, experience Rattenberg's storied culture.